After filling out your application, Health & Educational Consultants will review the application and reach out to you.  If you do not hear from us within ten days, please call us at 503-352-4969.   After acceptance and the tuition payment have been received, the login and password you set up during the application process will be activated.  A Zoom meeting will be scheduled to go over getting started.  Please note there is a 15-day refund policy, after which time no refund will be issued.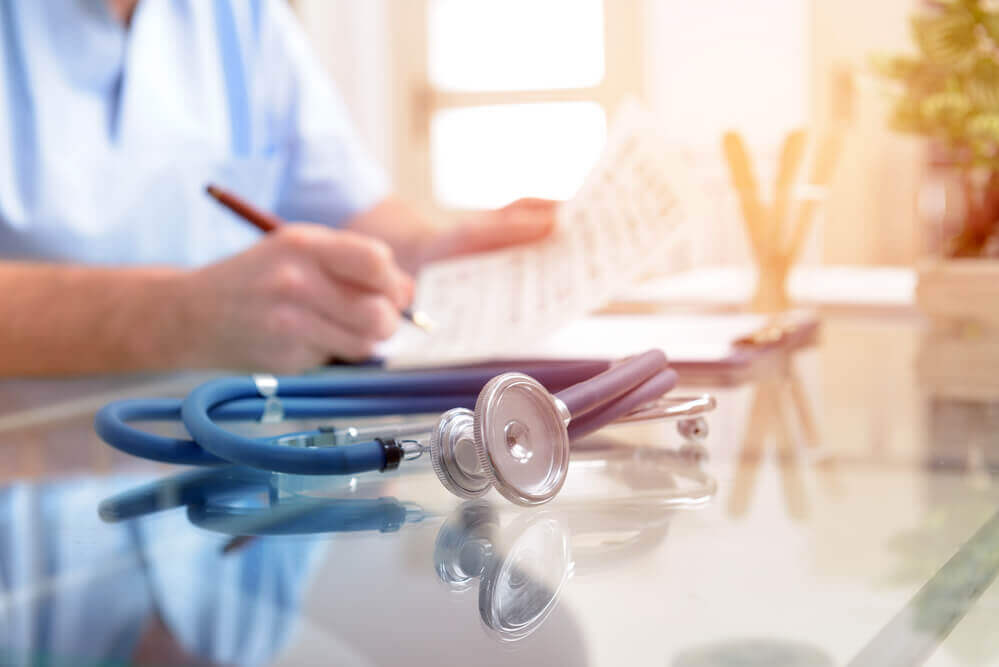 The Oregon State Board approves this course of Nursing for LPN's that are unable to meet practice hour requirements in Oregon.
Course Requirements:
You must have held an Oregon license in the past.
Two years of nursing experience
Not been out of practice for more than 18 years.
Have passed the NCLEX.
Do not have a criminal history that is related to public safety issues.
Recent changes have made it possible for some nurses who do not qualify for my program to retake the NCLEX. Please reach out to OSBN at oregon.bn.info@osbn.oregon.gov if you have board-related questions.
Tuition covers:
Online course materials
30 CE's through Montana Nurses Association
eBooks and Keith RN Think Like a Nurse Volume II
Name tag
Background check for Health & Educational Consultants (HEC) not for Oregon State Board of Nursing (OSBN)
Urine drug screen
All academic support.
Expenses not covered in tuition:
Reactivation with OSBN + $263
Limited license OSBN + $95
Fingerprinting OSBN + $70
Malpractice insurance + $108
CPR ­+ $ 100
Vaccinations 0-$300
Scrubs

+

$50
Stethoscope

+

$100-$400
Hardcopy Textbooks + $390